About Our Group
Century Heguang Science & Technology Development (Beijing) Co. Ltd., was founded by Diane Wang in 2006 with the mission of simplifying and eliminating barriers to global trade. Among our group's two large trading platforms, DHgate
and DHport, we have over 10 years of global trading services experience.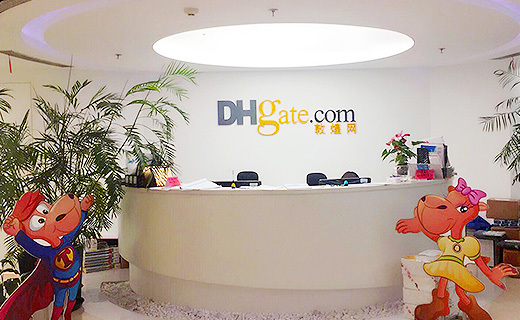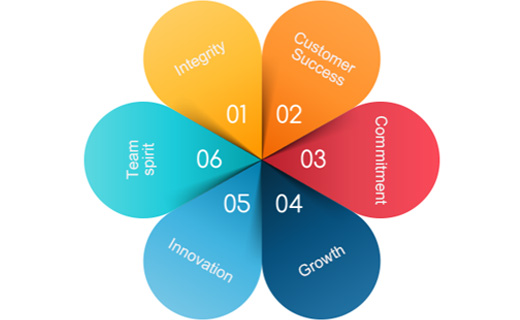 Mission and Vision
Our mission is to empower anyone to trade globally & make entrepreneurial dreams come true. Our vision is to be a leader of global trade, enabling anyone to buy at any time, and from any place in the world.
Founder's Profile
Diane Wang, with over 20 years of experience running online businesses, and one of the original pioneers of online trading, has thrived through every phase of the digital revolution. Ms. Wang co-founded and served as CEO of Joyo.com, the largest B2C (Business-to-Consumer) online marketplace in China at the time, and which later became Amazon China. Prior to Joyo.com, she held positions as an executive at Microsoft and Cisco.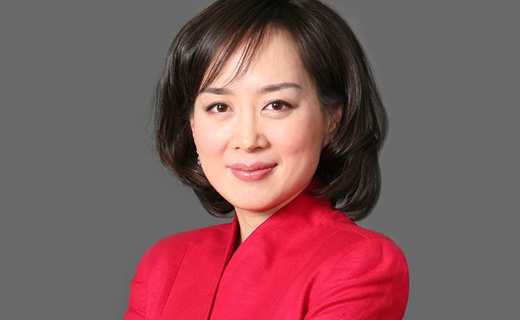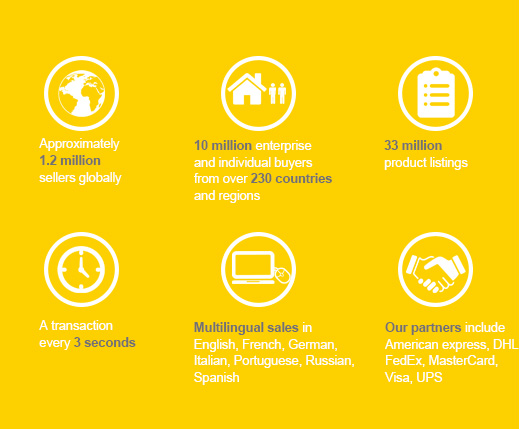 About DHgate
DHgate.com is the world's leading online marketplace for wholesale consumer products. Connecting global buyers direct with Chinese manufactures, DHgate operates through secure payment services, logistics solutions, escrow protection services, and internet financing, making it the easiest and most cost effective trading solution for your business.
DHgate Quick Facts
Approximately 1.2 million sellers globally
10 million enterprise and individual buyers from over 230 countries and regions
33 million product listings
A transaction every 3 seconds
Multilingual Sales: English, French, German, Italian, Portuguese, Russian, Spanish
Our Partners: American Express, DHL, FedEx, MasterCard, Visa, UPS.