About DHport.com
Launched in 2013, DHport is the first cross-border e-commerce platform to fully integrate online B2B trade and comprehensive trade services. Built from the success of DHgate, DHport provides a complete turn-key solution for buyers looking to make bulk purchases from China. As an e-commerce platform, DHport not only connects buyers directly with top-tier suppliers, but also handles everything from logistics, customs declaration and more.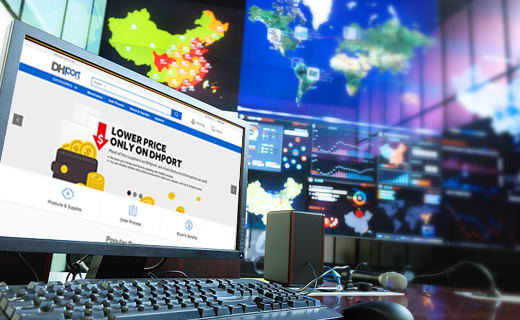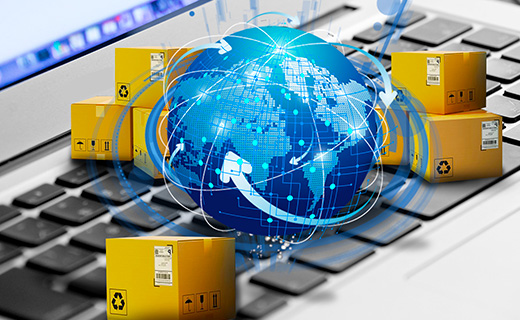 Trade
DHport focuses on bulk trading. Because most suppliers on DHport are original manufactures, buyers can save time and money by skipping middle men, contacting suppliers directly, and negotiating their own terms and prices.
The safety and security of buyers is of paramount importance to DHPort. Therefore DHport protects their buyers by requiring all suppliers to pass through strict regulations before they can sell a single product on DHPort. DHport is constantly examining and making changes to their checkout flow, in order to eliminate transactional risks to buyers.
Service
The complexities of global trade for suppliers can be daunting and expensive. DHPort knows this and eliminates these barriers completely through their built-in cost-effective trade services. Through trade services, DHPort makes trade cheaper for suppliers, allowing them to offer their goods at more competitive prices.